Independent Medical Examination (IME) Services
We coordinate all aspects of your case, from scheduling an exam or related service to providing you with a professional and objective analysis. Dr. Paul Morton is a board-certified orthopedic surgeon and will provide you with an unbiased opinion and punctual documentation.
Independent Medical Exam Guide
It is not uncommon to have disputes in the areas of workman's compensation, personal injury and workplace accidents. Regardless of the cause of your injury, everyone involved in these situations wants to do the right thing. In some cases, it may be difficult to obtain the accurate information needed to resolve the issue. If you are involved in an injury or accident claim an independent medical exam (IME) may be required.
Many people are not familiar with the process of an IME, so we want to take you through it step-by-step. If you understand the process, you can play a role in ensuring a fair and honest outcome.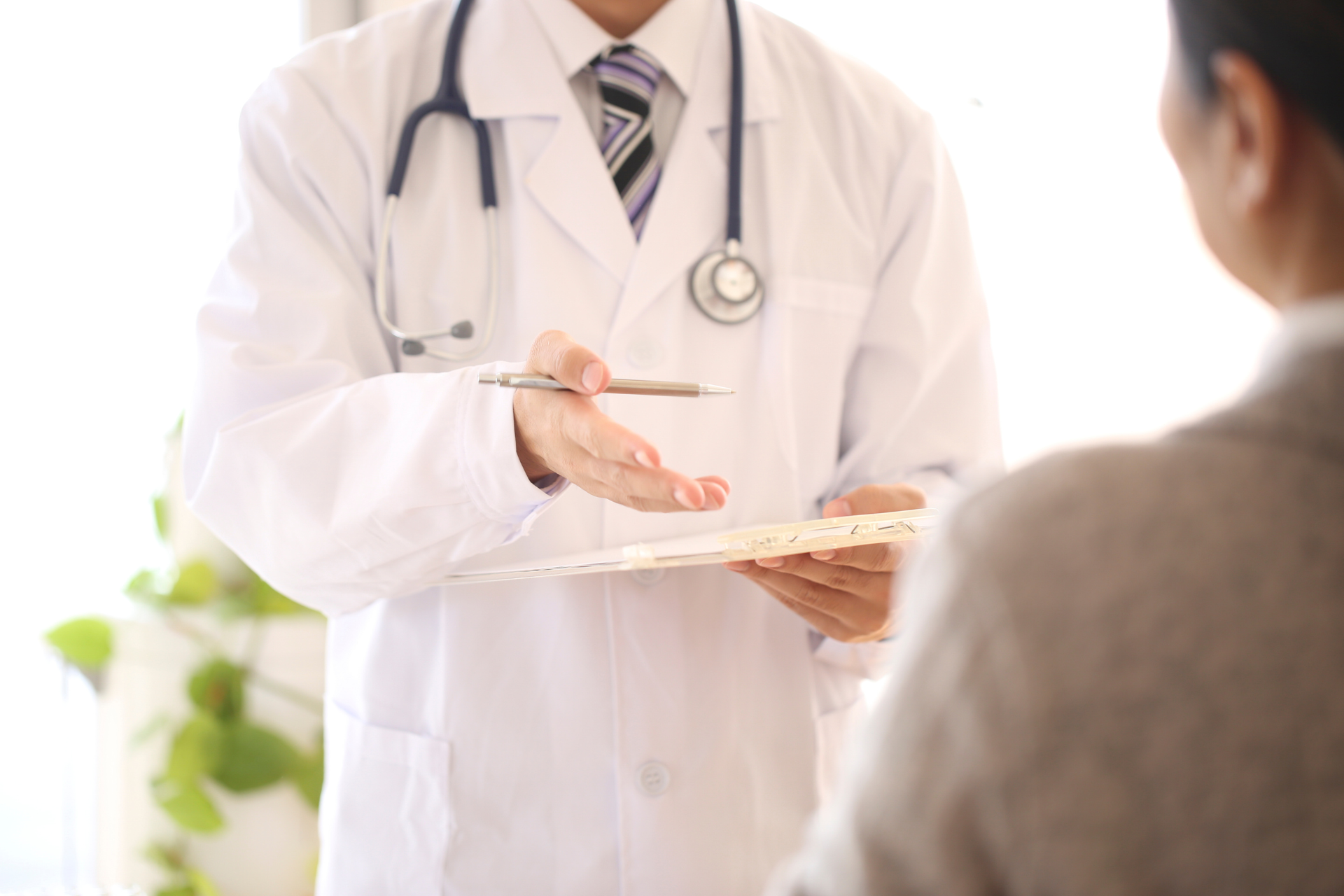 What is an Independent Medical Exam?
An Independent Medical Evaluation (IME) is conducted by a third-party medical professional who evaluates an injured person and provides an unbiased opinion on an injury.
As an example, workers' compensation claims may require an IME to help bring insurance professionals, employers, attorneys, and physicians on the same page. Independent medical exams often help conclude the claim efficiently and in a timely manner.
Common reasons for IME requests from legal and insurance organizations include:
Workmen's compensation – This typically happens when an employee is injured or falls ill because of their job. This will include medical treatment as well as the determination of impairment.
Third-party Liability and Personal injury – This includes slip-and-fall incidents to traffic accidents.
Disability claims – Impairment determination is often determined based on medical record review and independent medical examination.
Who performs IMEs?
An IME is conducted by an objective third-party contractor who is authorized to provide medical examinations. These doctors do not have a personal stake in the case and are simply contracted to supply a professional medical evaluation. Here is some more information about these types of contractors:
They do not have a duty to the patient's health or treatment.
There is no doctor-patient confidentiality privilege in this situation.
The physician is an impartial third-party contractor
Why is an IME requested?
We engage in IMEs when there is a disagreement or the need to better understand the cause, severity, and required medical treatment of an injury that may be work-related or otherwise. This becomes especially important when liability is at stake.
The employer, insurance carrier, or legal counsel – will usually request an IME when they want to know if the person's medical condition resulted from a specific event.
It often sounds more complicated than it is. You will want to choose a reputable independent medical examiner.
What to Expect During your Independent Medical Exam
If you are told that you need to get an IME, don't worry. With a little preparation, the process can be much less daunting. Here are some tips on how to prepare for an IME: