Dr. Paul Norio Morton's satellite clinic is at Alii Health Center located in the Keauhou Shopping Center on the Kona-side of the Big Island. Having grown up in Kea'au he is excited to provide services to orthopedic patients on the Big Island at Ali'i Health. He is proud to provide orthopedic services to Big Island patients including those located in Kailua-Kona, Waikoloa, Keauhou, Kohala, Waimea, Honokaa, Ocean View, Hilo, Pahoa, Puna, and Volcano.
Dr. Morton's mission is to be the preferred provider for hip and knee problems for the big island community including primary care physicians and patients. We believe in earning the trust of our patients by providing the highest quality care, latest technology and treating each patient as part of our ohana.
Office Hours
Mon to Fri
8:00 AM to 4:30 PM
Talk with Your Hip and Knee Expert Today!
About Ali'i Health Center Orthopedic Department
Dr. Paul Norio Morton returns home to provide high-quality services to the Big Island. As part of the orthopedic team at Ali'i Health, Dr. Morton contributes to specialized orthopedic care in Keauhou in the Kona district.
Free parking.
Ali'i Health Center is affiliated with Kona Community Hospital and the Kona Surgery Center.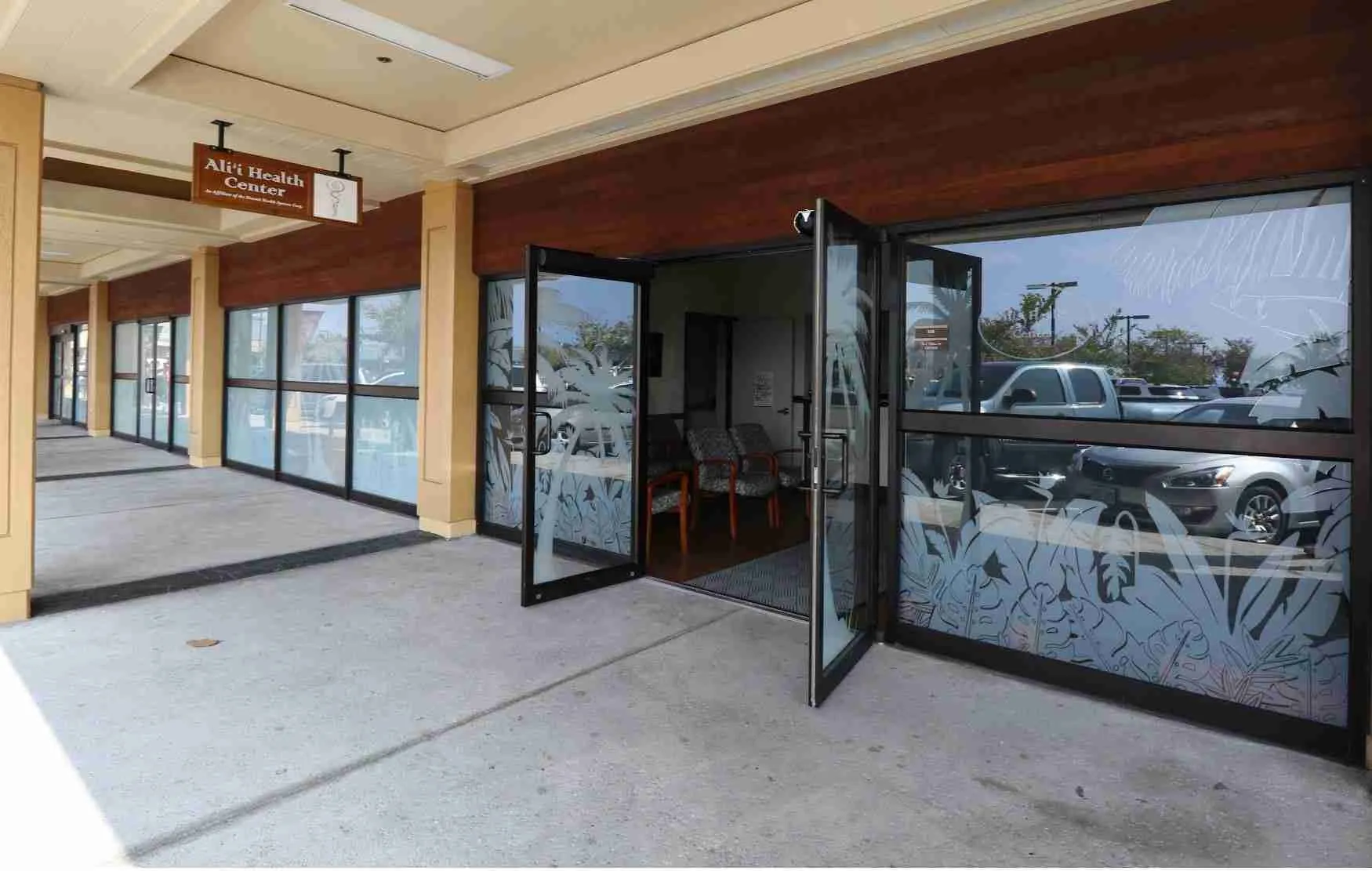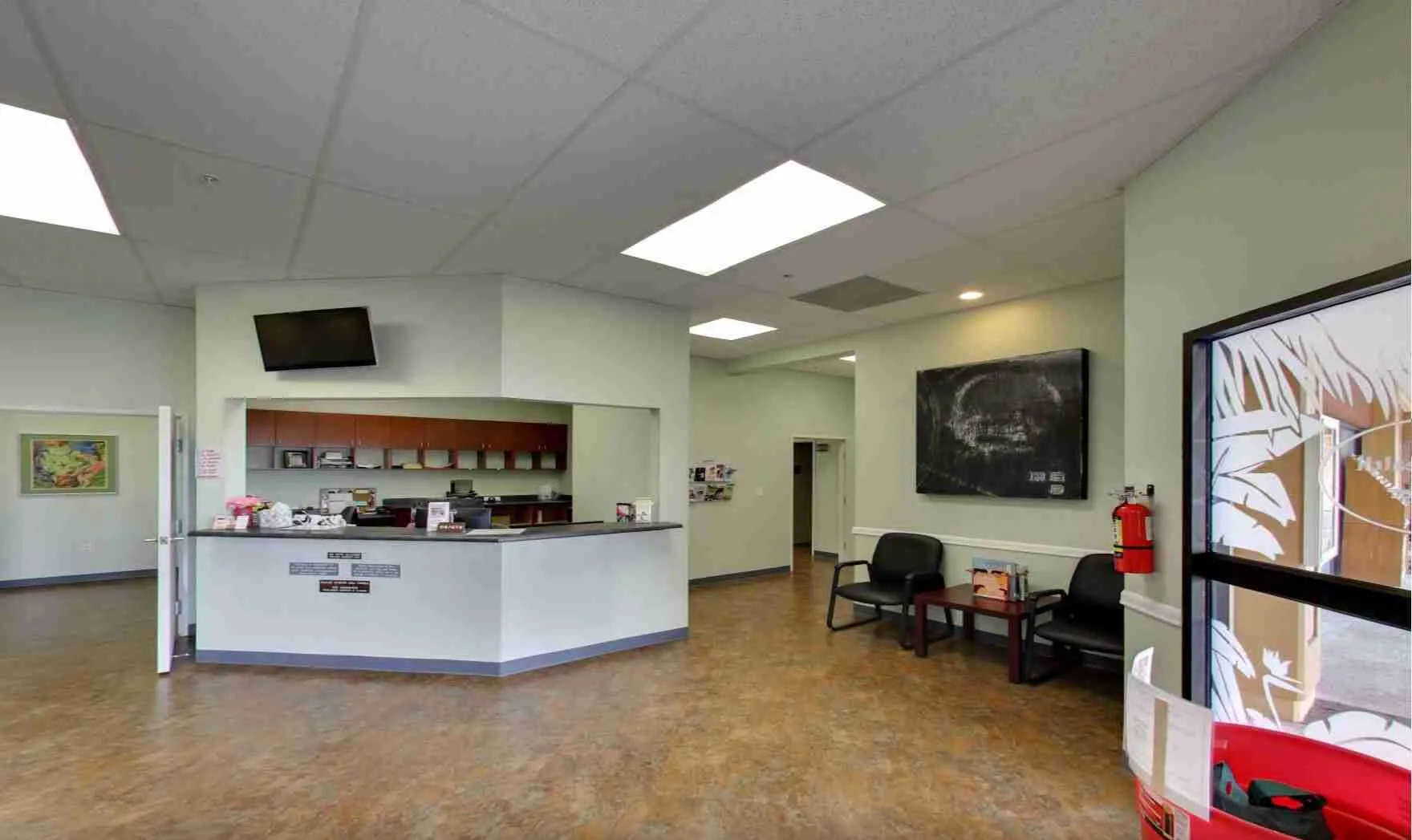 Frequently Asked Questions