Talk with Your Sports Medicine Today!
Choose Dr. Morton as Your Sports Medicine Doctor Today!
Experienced Orthopedic Surgeon
Nonoperative and operative treatments available
High success rate in treating sports injuries
Minimally invasive surgery
Well-versed with modern techniques
Fellowship-trained and specialist in knee injuries
Takes care of revision knee and complex operations
Sports Medicine Service in Hawaii
Sports Medicine deals with the prevention, diagnosis, and treatment of injuries that occur to athletes and teams.
An orthopedic surgery residency is a five-year training pathway that involves sports medicine and surgical services. Dr. Morton provides both non-surgical and operative treatments. The appropriate treatment will be provided for your injury to give you the best ability to return to an active lifestyle.
Dr. Morton uses minimally invasive arthroscopic techniques through small incisions. These smaller incisions minimize injury to your soft tissue. His goal is focused on joint preservation and prevention of arthritis down the road.
Prevention of Athletic Injuries
4 Tips to Keep you Safe While Active
Sometimes the best way to treat an injury is to avoid it all together.  Dr. Morton is a firm believer that his athletes should take care of themselves before, during and after physical activity. This approach helps patients maintain an athletic lifestyle for a long time.  Some helpful tips include:
Stay hydrated – dehydration can lead to heat cramps, fatigue and injury
Take a break – Resting allows time for recovery and enough energy to reach your goals
Warm-up – Warming up before exercise gives your muscles and tendons the opportunity to get going and prevents tears
Increase activity gradually – Rushing into an activity too soon is a recipe for injury.  Slowly develop your strength and endurance.
Injuries Common to Athlete Medicine
There are many injuries common to athletes. Dr. Morton also provides treatment for common injuries:
Heat Exhaustion
Muscle Cramps
Bruises (muscle Contusions)
Shin Splints
Sprains
Strains
Stress fractures
Torn Ligaments and Tendons
Evaluation of sport injuries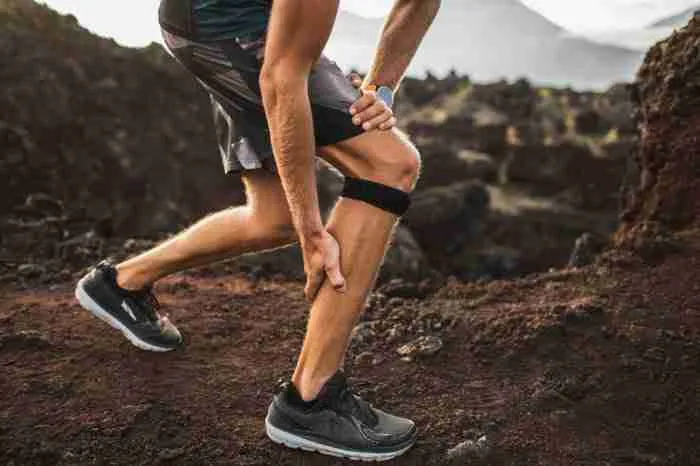 Dr. Morton covers several athletic events including jiujitsu and mixed martial arts. He has previously been team physician for wrestling, race, and football events.
Dr Morton is an expert in joint preservation. Meniscus tears, ACL tears and cartilage injuries are common in athletic events. He takes pride in providing your joints with excellent care and help you return to your sport to the best of your ability. Using arthroscopy, small incisions and minimally invasive surgery, Dr. Morton will do his best to repair your injuries.
Medial Patellofemoral Ligament Reconstruction
Joint Preservation Surgeries
Patellar Tendon Ruptures
Quad Tendon Ruptures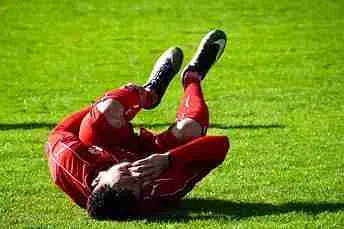 Sports after Joint Replacement
Returning to sports after a joint replacement can be a big deal. Dr. Morton can provide advice for returning to activities, including:
Tennis
Skiing/Surfing
Martial Arts
Dr. Morton takes a cooperative, patient-focused approach to determining how to proceed with your treatment. Not all patients do well with surgery and not all patients do well when trying to avoid surgery.  During your history and exam, Dr. Morton will help you determine the best course of action. He will discuss your preferences for  how we should proceed – whether you are looking for nonoperative or operative treatment.
As an avid outdoor enthusiast and Brazilian Jiujitsu practitioner, Dr. Morton understands your desires to get back into activity and maintaining a physical lifestyle.
Just like on the field, sports medicine requires a team approach. Dr. Morton works with athletic trainers, physical therapists, your personal physician and other orthopedic surgeons to help you get the best outcome you can achieve.