Dr. Morton is located at the Physicians Office Building 1, Suite 808 at the Queen's Medical Center. Take the Lusitana exit from Vinyard Avenue. You can enter the parking structure from the ramp or the driveway on the right-side of Lusitana Street. There a bridge from the parking structure on the third or fifth floor that will take you from the parking structure to the Physicians Office Building. Take the elevator to the 8th floor and Suite 808 is located in front of the elevators. I share my office space with Dr. Vincent Nip.

Office Hours
Mon to Fri
8:00 AM to 4:00 PM
About Queen's Medical Center – Servicing Downtown Honolulu
Talk with Your Hip and Knee Expert Today!
Dr. Paul N Morton provides trauma coverage at The Queen's Medical Center.
The Queen's Medical Center provides a broad coverage of multiple specialties including cardiology, infectious disease, critical care specialists, and other specialists. This additional support allows for the successful care of patients with more complex knee and hip replacement problems. Resident orthopedic surgeons and physician assistants play an important role in the surgical care team. As a teaching facility, Dr. Morton participates in resident education and training the next generation of orthopedics surgeons.
The Queen's Medical Center in Honolulu is part the Queen's Health System, Hawaii's oldest hospital system, and is the states largest private employer. The system serves as a leading referral center in Hawai'i and the Pacific Basin. Founded in 1859 by Queen Emma and King Kamehameha IV, the hospital system was created to address the healthcare needs of Native Hawaiians and the people of Hawai'i in response to the smallpox epidemic of 1853.
The Queen's Health System is the first hospital network in Hawai'i to achieve Magnet status from the American Nurses Credentialing Center. This recognition is provided to hospitals that provide quality patient care and innovations in nursing practice. The Joint Commission provides the Queen's Health System with the first award for Advanced Total Hip and Total Knee Replacement Certification in Hawai'i. This certification recognizes excellence when following national guidelines as set by the American Academy of Orthopaedic Surgeons and optimal outcomes following hip and knee replacement surgeries. The Queen's Health System is the only hospital network in the state of Hawai'i that provides a Level I trauma center.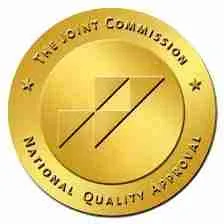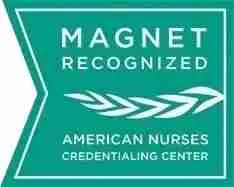 Frequently Asked Questions