Visitors in Hawaii are often confused while navigating the medical system in Hawaii. Dr. Morton takes care of many orthopedic emergencies while on-call at various hospitals and can help you determine how to care for your injury. The clinic is available in Honolulu. Dr. Morton can provide you with in-house x-rays and provide you with a comprehensive evaluation. He can treat many cases on an urgent basis including strains, sprains, broken bones, fractures, wounds, arthritis, dislocations, and undiagnosed pain.
After your diagnosis he can provide you with referrals to physical therapists, arrange any follow-up with other specialists, injections, splinting, bracing and cast treatment that you might need.  For surgical cases that cannot wait until you return home, Dr. Morton is happy to provide you with care in one of the local hospital systems. We will discuss what option will fit your needs best at our visit.
If you think you have an orthopedic emergency, please don't hesitate to go to your nearest emergency room or call 911. If you think your case is not an emergency, please feel free to call our office and see if you can see Dr. Morton.
Did you recently get hurt or injured while on Vacation in Hawaii?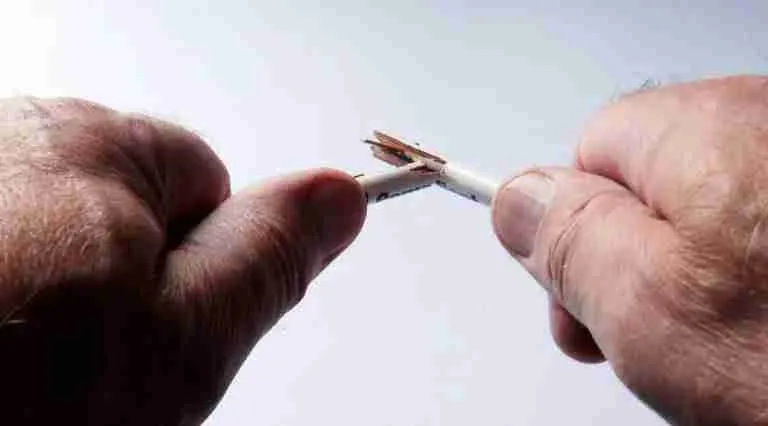 Services Provided
Joint Preservation Surgeries
Patellar Tendon Ruptures
Quad Tendon Ruptures
Deformity Correction
Malunions and Nonunions
Osteotomies
Bracing
Fracture care
Dislocations
Splinting
Casting
X-ray services
Treatment for sprains, strains and other pains
Dr. Morton is an Orthopaedic Surgeons who has a focus on trauma. Dr. Morton did an AOTrauma fellowship in Berlin, Germany at Charité – Universitätsmedizin – one of Europe's largest hospital systems. In addition, Dr Morton is highly experienced in orthopedic traumatology. Dr Morton cares for many emergencies throughout the state.
Dr. Morton will address broken bones using modern techniques, providing you with the best chance of successfully returning to your active lifestyle. Dr. Morton provides coverage within the Queen's Medical System including the Level 1 Trauma Center at Queen's Medical Center in Honolulu. He also covers the Queen's Medical Center – West in Ewa, North Hawai'i Community Hospital on the Big Island of Hawaii, and Kuakini Medical Center.
Paul Norio Morton, MD
Pain is a critical part of our evolution. It works as a message from our brain to make us aware that something is wrong with our body requiring immediate attention. The knee joint comprises [...]
Paul Norio Morton, MD
Consult Dr. Morton Today! (808)439-6201 The Queen's Medical Center POB 1, Suite 808 1380 Lusitana Street Honolulu, Hawaii 96813 info@doctormorton.com [...]