In the realm of joint replacement care, innovation, and technology have always been at the forefront. One such innovation is the MyMobility App by Zimmer, a revolutionary tool transforming how patients and healthcare professionals approach joint replacement care. Recently, this app has been integrated with Persona IQ, a smart knee implant system, further enhancing its capabilities and benefits.
What is the MyMobility App by Zimmer?
The MyMobility App by Zimmer is a care management platform designed to optimize health prior to surgery and guide recovery post-surgery. It offers information and education, to-do lists with reminder notifications, and tracks activity levels and progress. The app facilitates communication between the patient and their care team, ensuring a comprehensive and personalized care experience12.
Integration with Persona IQ
The integration of the MyMobility App with Persona IQ, a smart knee implant system, has taken joint replacement care to a new level. Persona IQ combines the proven Persona Knee System with Zimmer Biomet's proprietary intelligent implant technology. This integration allows for real-time data collection and transmission, providing healthcare professionals valuable insights into patient progress and implant performance.
Benefits of Using the MyMobility App and Persona IQ
The combination of the MyMobility App and Persona IQ offers several benefits. It provides instruction and opportunities for enhanced engagement between the patient, orthopedic surgeon, and healthcare team3. The app sends daily reminders to check in, read educational information, perform tasks, and complete exercises. This active engagement can lead to better patient outcomes and overall costs4.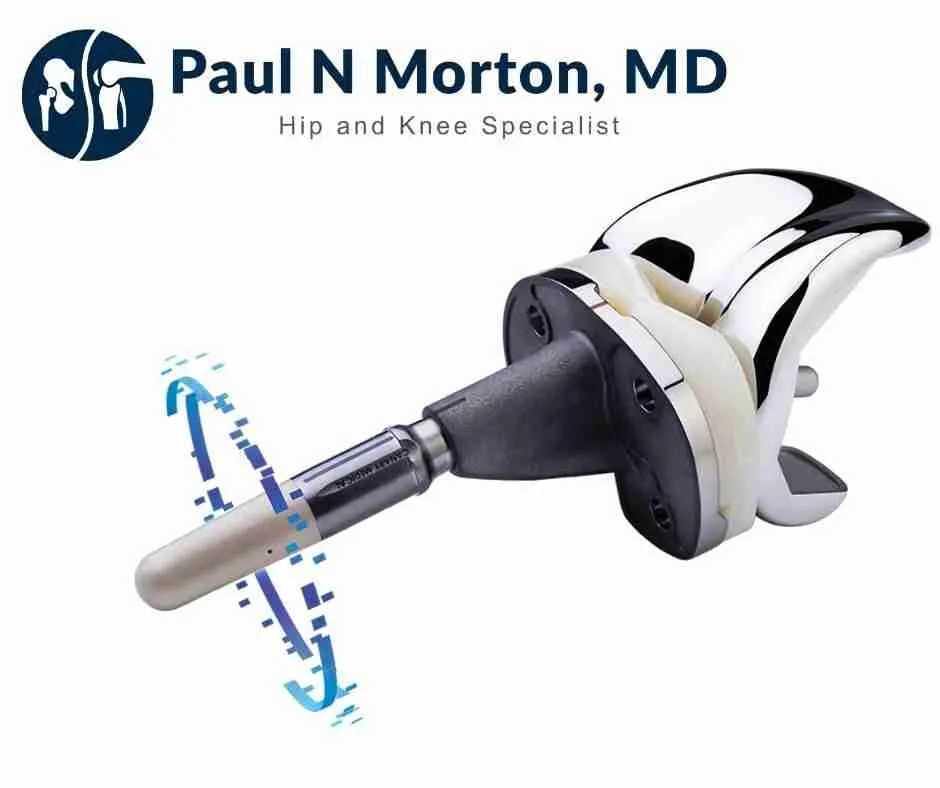 Latest Research on Web-Based Recovery Apps
Recent studies have shown the effectiveness of web-based recovery apps like MyMobility. A multicenter, prospective, randomized controlled trial conducted by Zimmer Biomet evaluated the impact of MyMobility with Apple Watch on patients who underwent total or partial knee arthroplasty4. The study found that patients using the app had similar outcomes to those receiving traditional care but required fewer healthcare resources. This suggests that a MyMobility-based remote care regimen could yield comparable patient outcomes and potentially need fewer healthcare resources than a traditional care model4.
Conclusion
The MyMobility App by Zimmer and Persona IQ represents a significant advancement in joint replacement care. By leveraging technology, they provide a personalized and comprehensive care experience that can lead to better patient outcomes. As technology continues to evolve, we can expect to see even more innovative solutions in joint replacement care.
References