There are several options for after surgery for your recovery after surgery. Locations that you may stay at include a 1-2 days at the hospital, discharge home after surgery, recovery at a hotel before your flight, stay at a post-acute care facility, or a stay at a rehabilitation hospital.
When determining a place to stay after surgery, Dr. Morton encourages the facilities that he works with to provide single-occupancy rooms, intensive rehabilitation programs, and patient-focused care.
Table of Contents
Hospital Stay
Depending on your medical history, insurance plans will cover extended care at a hospital from 1 to 3 days. These facilities will have multiple medical specialties that can help care for you during your recovery. The primary role of hospital care is to help with the care of complex patients. Patients with a history of serious medical problems such as organ failure or who require revision joint replacements are excellent candidates for hospital stay after surgery. Hospital stays require the highest resources and can be more expensive.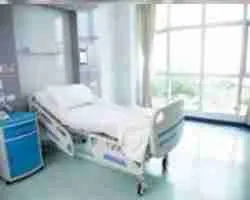 Rehabilitation Hospital
Rehabilitation hospitals are acute care facilities where patients often require a prolonged stay an intense rehabilitation course. Rehabilitation hospitals require 3 hours of physical therapy daily. This can be very helpful for patients who are interested in an intensive postoperative rehabilitation session. Conversely, it can often be difficult to obtain insurance authorizations for these stays due to the higher cost of these types of facilities. Many insurance companies no longer cover stays at rehab hospitals.
Admission to a rehabilitation hospital requires the following:
1. Prior Authorization by your insurance company
2. Space availability at the rehabilitation hospital
3. Patient's ability to perform rehabilitation for 3 hours per day
Post-Acute Care Facility
Post-acute care facilities are intermediate facilities which provide more intensive care than traditional skilled nursing facilities. Post-acute care facilities provide 2-hours of physical therapy daily. These are excellent solutions for patients who do not have family at home to care for them or patients who require physician supervision.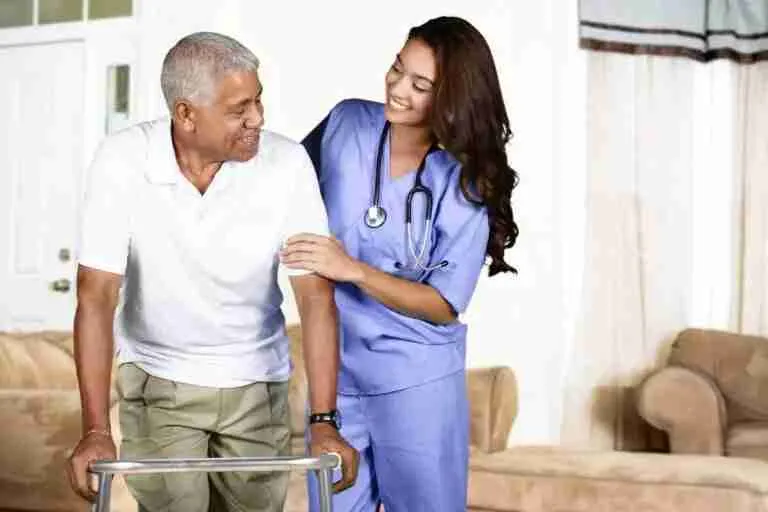 Skilled Nursing Facility
Patients who are unable to follow an intensive rehabilitation course, require more medical supervision, or do not have adequate support at home.
Hotel
Patients who are traveling for surgery, whether it be interisland or to recover in Hawaii can recover in their hotel prior to their flight home. Interisland travelers who do not require acute rehab can consider recovering in a hotel in Kailua-Kona or Waikiki prior to returning home. You will need to make sure that your hotel is ADA compliant. In addition, you may consider home health services to your hotel postoperatively during your recovery. If you are returning home outside of the state of Hawai'i, we usually recommend at least a 2 week stay at a hotel before returning home. You may want to consider staying in a hotel after a same-day surgery in Kona if you live on the Hilo-side.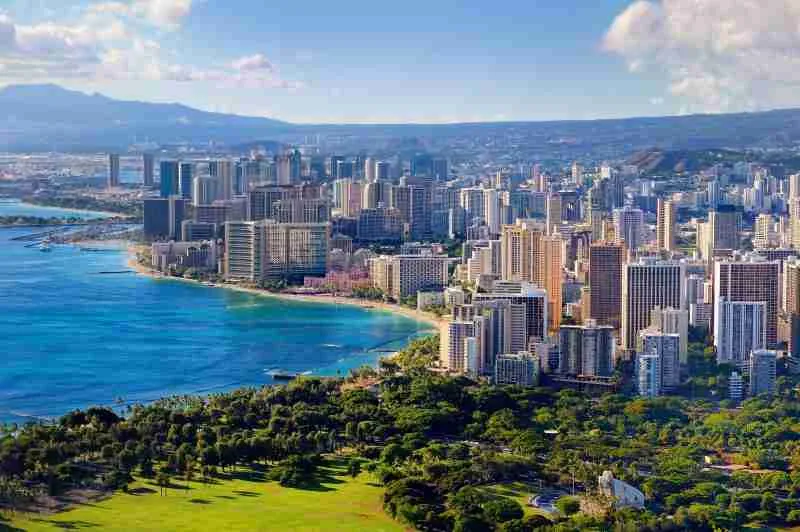 Home
Many patients are safely discharged home on the day of surgery. Discharge home requires the help of a hip and knee replacement coach such as a friend or family member who can help with recovery after surgery. The benefits of discharge to home includes: lower risk of infection, higher patient satisfaction, familiar environments to the patient, and lower cost to the patient.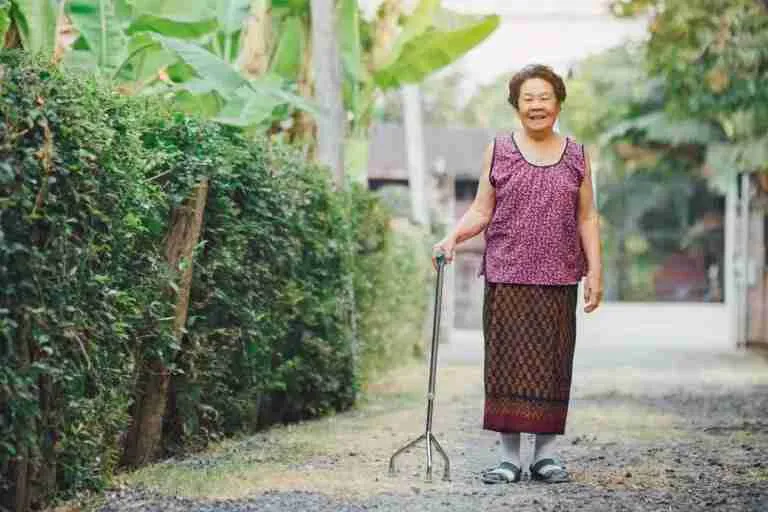 Recovery after Surgery at Home
Regardless of when you are discharged home, Dr. Morton provides many adjuncts in order to make sure your recovery is successful. Cost for patients are typically lower for patients who chose to be discharged home or to a hotel immediately after surgery. Patients in rural areas may not have access to all of the facilities above. Please discuss your treatment plan with your physician.
Outpatient Physical Therapy
The best physical therapy sessions are those afforded in physical therapy clinics. These clinics provide supervised care with exercise machines and equipment not available in a hospital or at home.
Preoperative Optimization
Prior to surgery you will undergo an evaluation that may include: preoperative optimization of your or one of our peri-operative staff. This will make sure that your medical problems including diabetes, high blood pressure, or heart disease is worked up prior to your surgical date. You may also be evaluated by a physical therapist prior to surgery.
Surgery Recovery iPhone/Android App
mymobility is a pre-and post- operative iPhone or android application that provides easy access to your physician and other providers through a text messaging service, online physical therapy course, and post-operative outcome measurements.
Physician Assistant or Nurse Navigator
During your recovery, you will receive phone call check-ins by your nurse navigator or physician assistant. Post-operatively, you will see one of Dr. Morton's physician assistants who will make sure that you are on the road to recovery. These physician assistants are familiar with Dr. Morton's practice and work directly under his supervision. We work as a team, and you always have the right to see or speak with Dr. Morton.