Traditional Total Knee Replacement
Total knee replacement is the surgical treatment for knee arthritis.  Surgeons remove the damaged portion of the knee, resurfacing the knee with metal and plastic components.  This procedure was initially developed as an inpatient procedure.  Patients would typically have a hospital stay of several days to recover, often requiring admission to a skilled nursing facility. The traditional total knee recovery commonly requires high doses of narcotics after surgery and patients may have a painful recovery.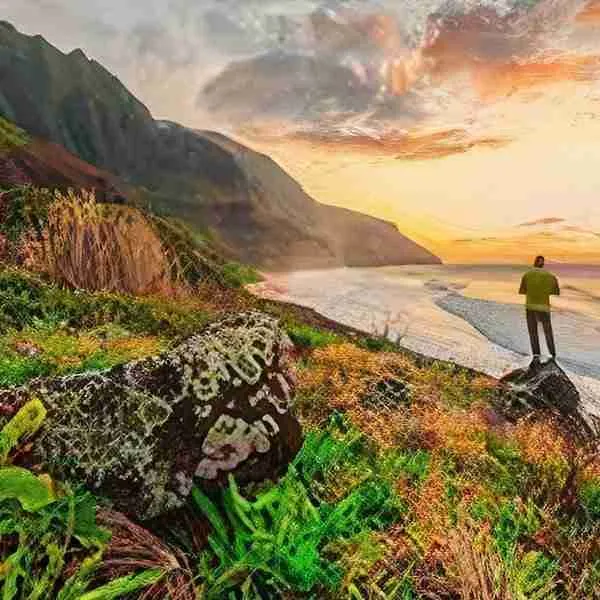 Outpatient Total Knees or "Same-Day Total Knees" are now possible with advancement in perioperative anesthesia, minimally invasive techniques, and early initiation of rehabilitation protocols after surgery. Postoperatively, our multi-modal pain medication regimen requires a lower use of opioid medications.
Our patients are now able to undergo rapid recovery from their outpatient total knee replacement. A "same-day knee replacement" is a total knee that the entire procedure and hospital stay requires a hospital stay that is less than 24 hours. Our rapid recovery protocols that decrease the amount of heavy-duty pain medications, enabling our patients to safely transition to recovering at home.
Why would I want to undergo an Outpatient Total Knee Arthroplasty?
Recover at home – Patients are often more comfortable in an environment that is familiar to them. Going home allows our patients to avoid call lights, beeping IV equipment, other patients on the floor, and overnight nursing assessments.

Higher Satisfaction

– Undergoing a joint replacement in an outpatient surgery center leads to patients who are more satisfied with their overall experience.

Lower rates of infection

– Hospital and nursing facilities take care of very sick patients. Avoiding inpatient facilities allows our patients to avoid exposure to infectious organisms.
More advanced care – Performing a surgery in an outpatient surgery center often allows more control by the surgeon over the patient's care and overall experience.
Cost Savings – Avoiding an unnecessary stay in the hospital will lead to lower costs including paying for hospitalist and nursing services when they are not necessary.
Am I a Candidate for an Outpatient Total Knee Arthroplasty?
Not all patients who undergo a total knee replacement are able to have an same-day total knee replacement experience. The most important criteria is that the patient is in overall good health without any serious medical conditions. All patients are assessed pre-operatively by their primary care physician and our pre-operative clearance staff. Lab studies and work-up by appropriate specialists are obtained. Our patients attend a preoperative joint class that will prepare you for your total knee replacement. This class discusses what to expect on the day of surgery as well as postoperative protocols. Postoperatively, our physical therapists will assess your ability to ambulate and your ability to be safe at home.
If at any point during the preoperative or postoperative care we decide that it is not safe for you to go home, we will have you admitted to the hospital until it is decided that you are safe for discharge.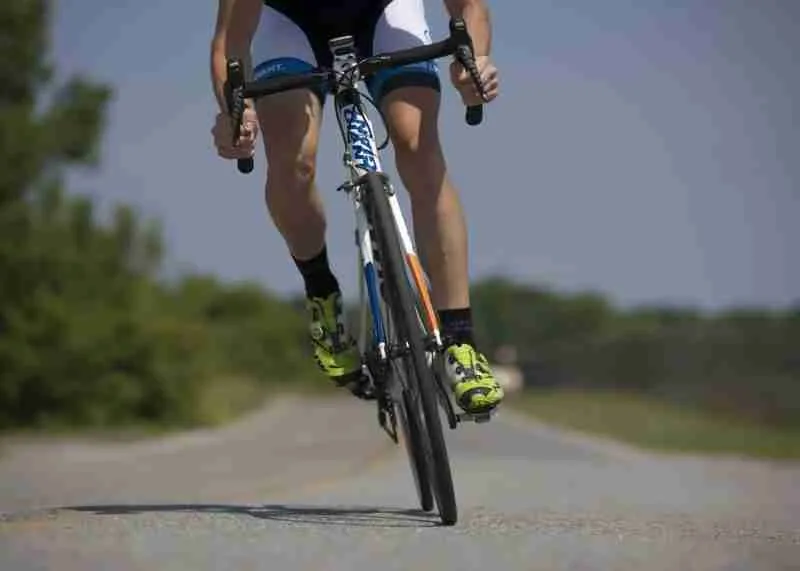 Frequently Asked Questions about Same Day Knee Replacements (FAQ)
When can I travel out-of-state after surgery?
Paul Norio Morton, MD
2021-08-01T08:30:29-10:00
Long-distance travel should usually be avoided until at least after your initial post-operative visit with your surgeon. The concern with long-distance travel is the possibility of the development of a blood clot, or missing a postoperative complication.
Once you are on a long trip, Dr. Morton recommends that you get up to stretch or walk at least once per hour during a long trip.  Taking 81mg of aspirin daily is a useful adjunct. Dr. Morton recommends starting aspirin 2 days before your trip, and 2 days after your trip to avoid blood clots. You may want to talk with your primary care physician if you have a history of stomach ulcers, allergies, blood clots, or bleeding disorders. Usually, patients will desire an aisle seat or a lay-flat seat for long distances during their initial recovery.