Talk with Your Joint Replacement Expert Today!
Choose Dr. Morton as your Joint Replacement Surgeon
The American Academy of Orthopaedic Surgeons estimates that roughly half a million people in the United States will need joint replacement surgery this year. Knee and hip replacements are common procedures, but they can be difficult for patients to recover from. Rapid Recovery Joint Replacement is an innovative surgical process that helps patients return to their lives faster after joint replacement surgery by reducing post-operative pain and speeding up rehabilitation time. Dr. Morton provides a comprehensive program to ensure the best outcome from your joint replacement.
Traditionally, patients required a 3 – 5 day stay in the hospital after joint replacement. Now, the majority of patients are able to go home on the day of surgery.
Preoperative Workup
Not all patients are the same. Each patient presents with a different history of pain, trauma, medical history, and surgical situation. The Rapid Recovery Joint Replacement Protocol takes into account each patient's individual situation and provides a personalized plan. Patients who use nicotine are advised to quit, patients with a high body mass index are encouraged to lose weight, and medical problems are optimized before surgery. Talk about your individual situation with Dr. Morton.
At the institution where your surgery will be performed, you will be encouraged to visit the joint replacement class. During this class, you will be prepared with knowledge regarding preparation for surgery, finding a caretaker, medications before and after surgery, managing pain during recovery, starting rehabilitation exercises, and more. The Joint Replacement Class is important because it can help prepare you for life after surgery.
You will also be encouraged to have your medical history optimized prior to surgery. You will visit with either your PCP or a preoperative clinic to review your medical history. Any additional workup, particularly with a cardiologist may be required.
Patients are encouraged to visit with their physical therapist for a pre-operative physical therapy session. You may also use your My Mobility app for some exercises that will prepare you for a faster recovery.
Finally, you will have a pre-operative visit in Dr. Morton's clinic to review what to expect during surgery
Morning of Surgery
On the morning of your surgery, you will meet your anesthesiologist. You will have the opportunity to ask any last-minute questions with Dr. Morton. If you are to undergo a spinal or anesthetic block, these will be performed prior to surgical start. This allows for less general anesthetic medications and a quicker wake-up time.
Before your surgery, several medications will be given to you to limit the pain felt by you while you are asleep. These medications include anti-nausea medications, anti-inflammatory, and non-narcotic pain medications.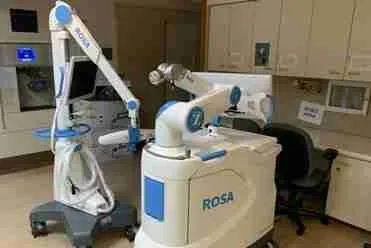 Wound Management
Dr. Morton uses special wound management techniques that do not use sutures or staples. This helps with rapid healing of the skin and is less traumatizing. There is a lower risk of superficial infection when these sutures or staples are avoided.
Post Operative Recovery Unit
After you recover from the effects of general anesthesia, you will be encouraged to work with a physical therapist. The goal is to be able to get home safely. You will have the opportunity to see if you can climb stairs safely (as needed) or if you can mobilize with a walker safely. Your coach who will help care for you at home will be able to practice with you at the hospital or surgery center to see if they will be able to help you safely at home. Your nurse and anesthesiologist will make sure that you are medically safe to be discharged home.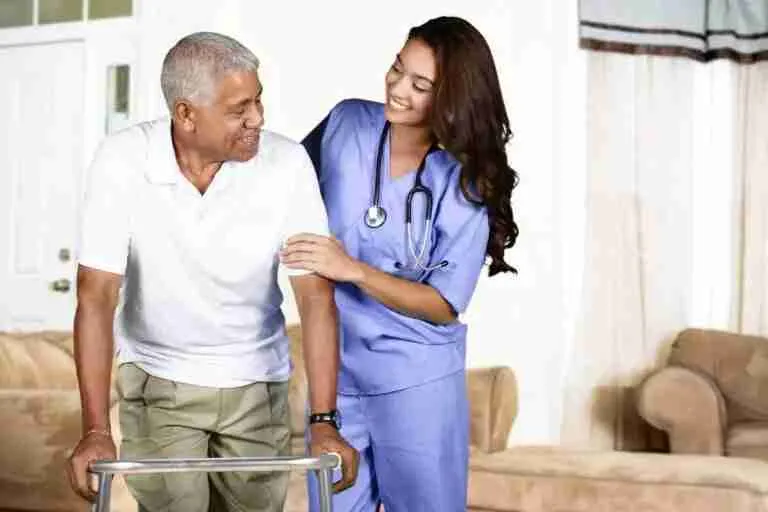 Discharge from Hospital
If it is not safe yet to return home, you may be kept one to three nights until you are recovered well enough to return to activity at home safely. There are many options for an extended stay after surgery including hospital, acute care, a rehabilitation hospital, or a skilled nursing facility.
If you are returning home, we will set you up with outpatient physical therapy or home physical therapy. Home therapy is beneficial as these therapists can provide therapy within the comfort of your own home. Outpatient physical therapy has additional equipment that you can use to help further your strength and balance.
Pain Control After Surgery
You will be provided with various medications to help with your pain. These medications include:
Tylenol 650mg daily
Celebrex 200mg twice a day or Meloxicam 15mg daily
Aspirin 81mg daily
And, some opioid medications as needed:
Tramadol 50mg for mild pain as needed
Oxycodone 5mg for moderate pain as needed
Oxycodone 10mg for severe pain as needed
The goal of this protocol is to minimize the number of opioid medications needed after surgery.
You may be provided with an ice machine that can reduce your discomfort after surgery. The ice machine pumps cold water around your knee replacement. Similarly, you may use ice packs to reduce the pain.
Compression stockings or ace bandages are used to reduce the swelling. Swelling causes stretching of the tissues, which can be painful.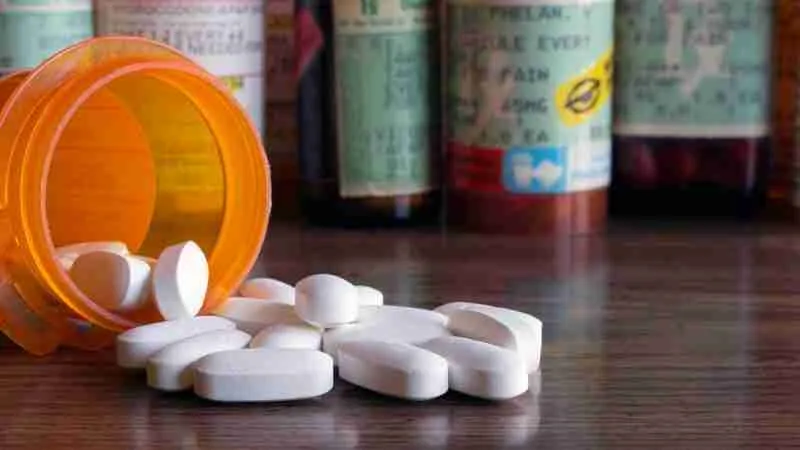 Rapid Recovery Rehabilitation
Dr. Morton has a rapid recovery protocol that is provided to the physical therapists. In addition, he provides access to My Mobility. This is an application that helps to track your outcomes and physical therapy after surgery. Dr. Morton's rehabilitation protocol is directly linked to the application, and you will receive daily reminders regarding your therapy exercises. You will also be able to message Dr. Morton and his staff through this application.
Most patients recover from hip replacement or knee replacement within two to three months. At this point, they are able to walk independently, perform many basic tasks, resume driving, and return to work. The full benefit of a knee or hip replacement can sometimes take up to 1 or 2 years after surgery.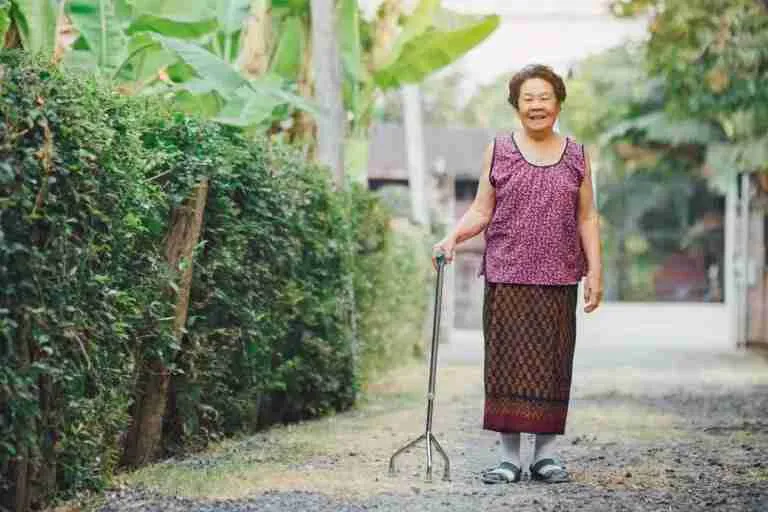 Hip or Knee Replacement Surgery is a crucial decision for anyone who needs it. Knee replacement surgery can lead to faster recovery, less pain and better function after the operation. Dr. Morton's protocol helps patients recover quickly by reducing their risk of infection, providing them with additional exercises upon discharge from hospital (to help prepare them for life at home), and offering outpatient physical therapy or home physical therapy if needed post-surgery. For more information about knee replacements in Hawaii, contact us today!